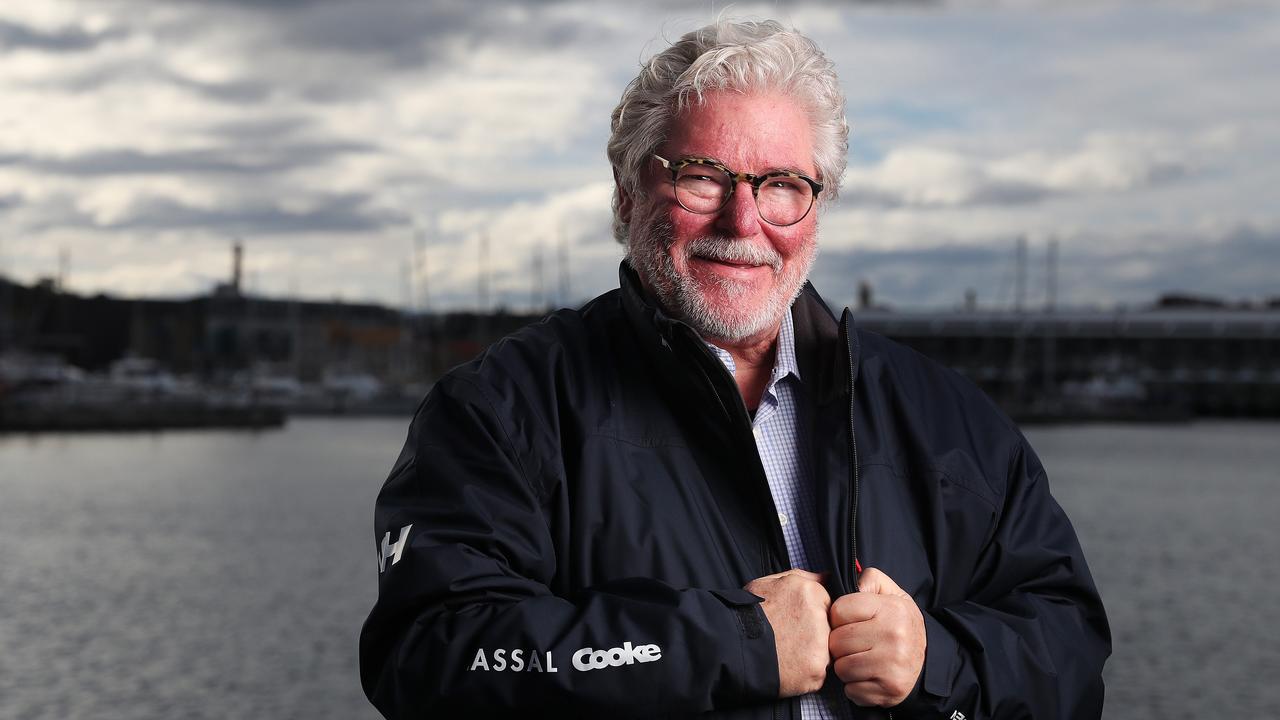 A key player in the success of Tassal hopes to give another Tasmanian business a leg up to global success, and he says the salmon farmer's story could help other businesses realise their full potential.
Pure Foods Tasmania owns several Tassie food brands including Woodbridge Smokehouse Daly Potato Co, The Cashew Creamery and Laud's Plant Based Foods.
Pure Foods Tasmania managing director Michael Cooper said the company had been growing well organically.
"One of our factories is about to move to 24-hour production," he said.
"It is easy to sell Tasmanian produce as it has that DNA of the purest and finest you can find."
He said the company was looking at other acquisitions.
"We are always looking to grow both organic and through acquisition; we are currently working on a couple of opportunities and is why we engaged Kidder Williams to help execute a good acquisition," Mr Cooper said.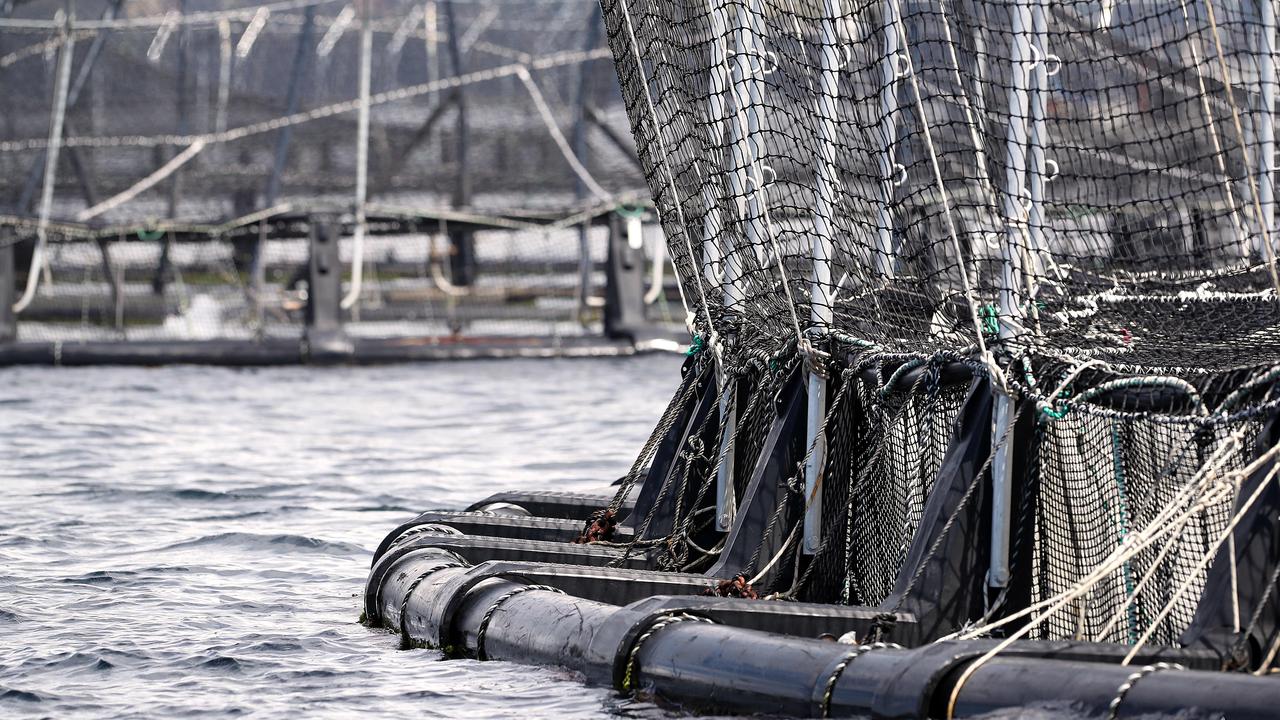 Kidder Williams managing director David Williams has been involved in the salmon industry for more than 20 years and more recently, he facilitated the deal between Tassal and Canadian company, Cooke Aquaculture.
"When it went into receivership 12 years ago, I decided to buy it … I knew a lot about the industry and I bought it for $42.5m," Mr Williams said of Tassal.
"I laugh that I just bought it again for a second time in December (last year), for Cooke in Canada for $1.7bn."
Mr Williams is now working with Pure Foods to help grow the company.
"I've got a philosophy that people have never made enough out of Tasmania," Mr Williams said.
"You don't need to look any further than what happened with Tassal.
"There's plenty of other companies that should be based here and should diversify geographically and species-wise, I say that for the oyster industry and the mussel industry."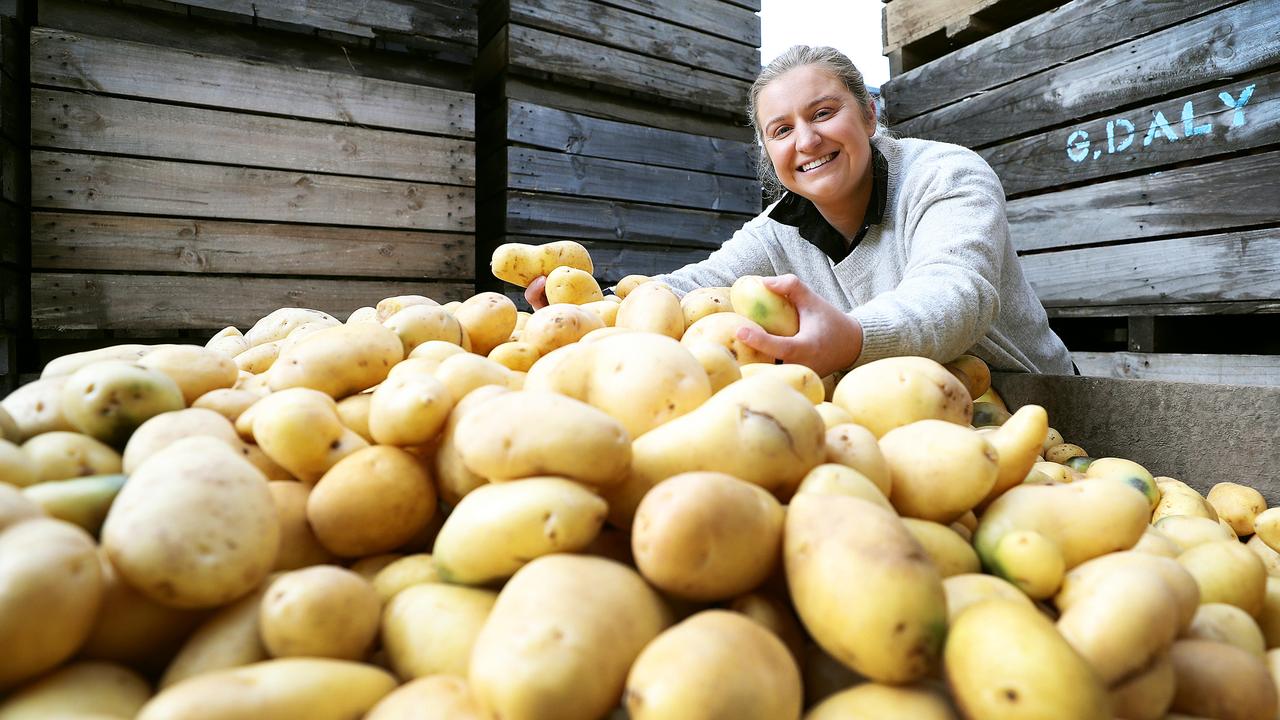 Mr Williams said there were some problems holding Tasmania back.
"Historically, there's two big problems with Tasmania … the state itself hasn't done enough business development," he said.
"The second thing is people need to use this as a base to grow … for example if you're doing oysters and you've only got one site, you're really high risk.
"That's why Tassal went broke by the way, we had warm water coming down the East Coast and the fish weren't feeding."
He said creating farms in other regions helped Tassal become successful.
"If the water was warm, or if you had an algal bloom or if something else went wrong, you could take the fish from somewhere else and still be able to supply Coles and Woolies," Mr Williams said.
"You need to be able to supply 365 days … you need protection over weather events, algae events, all sorts of diseases."
Mr Williams said there were few companies in Tasmania that had reached a high level of success.
"I think down here, apart from Tassal and Huon, there isn't anybody that's really grown a massive business, but there's the possibility to do it," he said.
"If the story's right for Pure Foods, I think we can make a nice little company out of this."
https://www.themercury.com.au/news/tasmania/david-william-is-working-with-pure-foods-tasmania-to-boost-its-brand/news-story/ae0bdbac06a40c7095f22fd33467d5d7