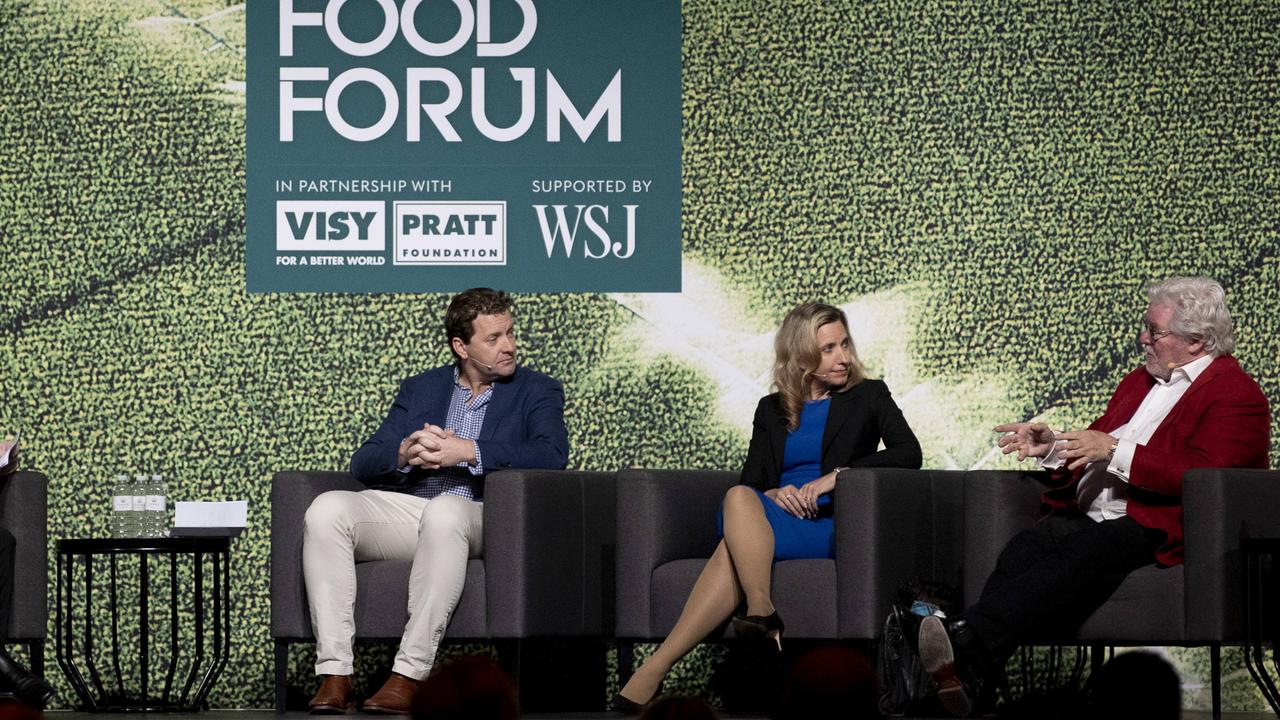 Chinese investors are taking an increasingly active look at Australian agricultural investments now that the Foreign Investment Review Board's door has partly reopened to proposals from China, according to David Williams, director of advisory firm Kidder Williams.
Mr Williams told The Australian's Global Food Forum this week that Chinese investors were back looking at assets in Australia, including agricultural investments, given a perceived change in stance from the Foreign Investment Review Board.
He said FIRB's decision in January to allow one of China's biggest textile manufacturers, Jinsheng Textiles, to buy Gundaline station, an irrigated cotton farm in the NSW Riverina, was seen as a sign of the political willingness to reopen the door to Chinese investors for some assets.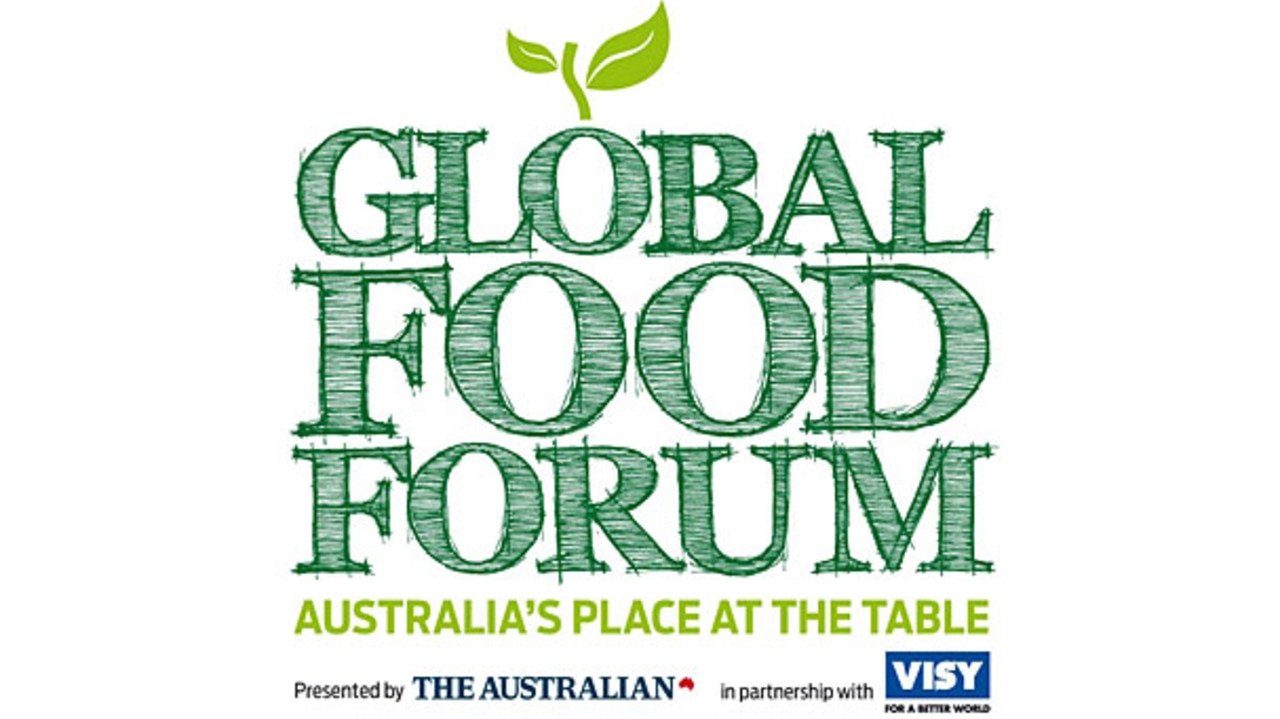 "One of the bright spots (on the agricultural investment scene) is that the Chinese are back," he told the forum. "They're back because the Foreign Investment Review Board's got the door slightly ajar, and we are going to see a fair bit more of that (like the Jinsheng cotton farm) in the next six months.
"There's bit of it going on now."
FIRB's review process has opened up since the Covid pandemic, when all major foreign deals had to be referred to the review board.
Chinese investors were wary of investing in Australia under the Morrison government, due to political tensions.
An approach by China Mengniu Dairy to buy Lion's dairy and drinks business in a $600m deal was blocked in August 2020 by Treasurer Josh Frydenberg, who said it was "contrary to the national interest", despite reported approval by FIRB.
In January 2021, Frydenberg blocked a proposed $300m deal for the China State Construction Engineering Company to buy building contractor Probuild from its South African owners.
The improvement of political relations between Australia and China under the Albanese government has seen Chinese investors reconsidering Australia as a place to invest. Chinese officials have raised the treatment of investment proposals with Australian government officials in negotiations over repairing some trade relations. The Chinese government has removed some unofficial restrictions on Australian exports to China, including coal and timber.
The agricultural sector is also closely watching negotiations over tariffs imposed on Australian barley and wine which are currently under way.
There are hopes the tariffs could be lifted before Prime Minister Albanese's expected visit to China in October this year.
Mr Williams said FIRB had come under criticism in the recent past because of the "lengthy" time taken to approve deals and the high costs involved.
But he said things had changed more recently.
He did not think Chinese investors would get approval to buy critical infrastructure such as ports, airports or power stations.
But he said that there were still restrictions on Chinese companies and individuals getting their money out of China, with much new interest coming through Hong Kong channels.
There is also keen interest in Australian agricultural investors from other foreign investors such as Canadian pension funds and US university endowment funds.
Minter Ellison executive director of international markets Paris Zhang told the forum that Chinese investors were "continually looking" at investments in the agricultural sector in Australia.
"Chinese consumers really like Australian food products for its premium quality, for being clean and green and environmentally friendly," she said. "Therefore investors are continuously looking at opportunities in Australia in farming including cattle and dairy farms, cotton farms, and farms growing fruit and nuts as well as processors of dairy and cheese."
She said they were looking for well established or premium brands.
https://www.theaustralian.com.au/business/agribusiness/chinese-attention-is-returning-to-australian-agriculture-investment-says-david-williams/news-story/5f82f7948a553edeaa9979cd4f5c037c